HOUSEPLANTS TO HELP REDUCE STRESS AND BOOST YOUR MOOD
Author and Wellness Expert, Emma Mills shares her top tips for how houseplants can keep you feeling calm.
Stress is something we all experience from time-to-time, both at home and in the workplace, and can sometimes leave us feeling in need of an escape. However, there's no need to book a holiday just yet, as we've got the perfect, green solution to tackle those blues that's much cheaper than a round the world ticket: Houseplants. No wonder biophilic design is the biggest current trend that brings us closer to nature and improves our wellbeing.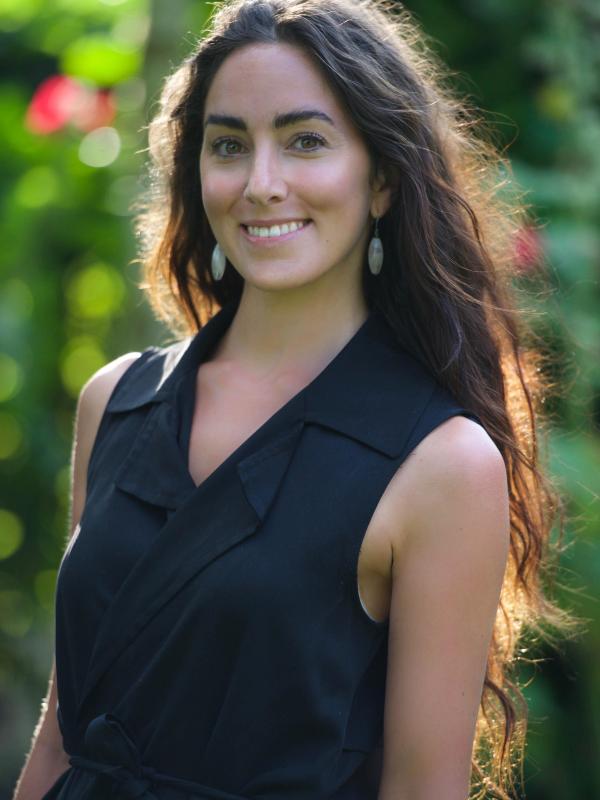 Award-winning British author and consultant specialising in meditation and wellness, Emma Mills is passionate about the link between wellbeing and nature. Emma advocates the stress-relieving effects of houseplants and how creating your very own green sanctuary can help to create a sense of calm and positively boost your mood. "By bringing the outside in and enriching our indoor spaces with houseplants, this reminds us of a natural simple way of living. A pace of life that is slower yet still incredibly intelligent, beautiful and efficient."
Existing research also supports this, with a previous study revealing a 37% reduction in tension and anxiety when houseplants were introduced into the workplace, as well as promoting wellbeing and performance. Through her own personal experience, Emma believes that simply adding a splash of green to your kitchen counter or office desk can considerably help to reduce stress. "I believe that small steps each day can make a big difference to your wellbeing and being close to nature has significant and wide-ranging health benefits. I have quite a lot of houseplants living with me at home at the moment, around 30. I have loved keeping houseplants over the years and have found they bring a sense of calm, optimism, purpose and mindfulness."
Inspired by Emma's philosophy, we've created a list of five must-have houseplants to integrate into your life, whether that's at home or at work, to create a space of zen. READ FULL FEATURE AT THEJOYOFPLANTS.CO.UK